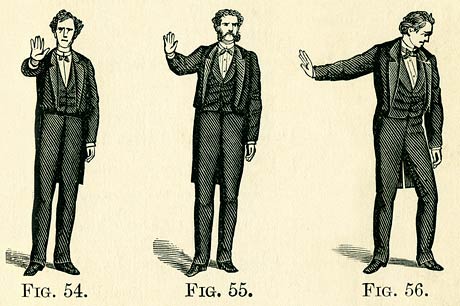 If the first thing out of your mouth when you meet a reporter is, "I'd love for you to do a story about me/my company," you risk turning off the reporter and tanking your media relations efforts. We already know you want a little PR -- you and everyone else in the room.
Instead of asking for something right out of the gate, engage a little.
"What are you working on right now?"
"Here's my card. Please let me know if you need a source, or if I can provide you with information or context on X." or "Here's my card. How can I help you find the sources and information you need?"
Reporters love good sources who can help them write good stories. You'll be much more valuable -- and get more ink, airtime, pixels, whatever -- if you become a resource.