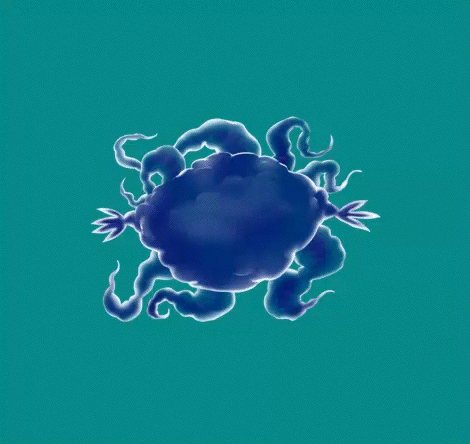 For high-touch (literally) businesses like salons and fitness studios, or high-occupancy businesses like airlines, communicating about COVID-19 is a requirement. Here's a great example of how to do that from barre3 Chapel Hill, where I work out twice a week.
What's good about it
It starts off showing us that the studio is paying attention to the CDC recommendations, and reiterates the local team's commitment to cleanliness and health. That reinforces my confidence that my safety and wellbeing are important to them.
The inventory of things they're doing to keep the germs at bay illustrates the tangible actions they're taking. It clearly establishes that they are taking this seriously and are making tangible operational changes. (Delta also does a good job of this in its web message.)
The list of things clients should do reminds us of our responsibility to our studio community. The offer of home workouts is a good incentive to keep dedicated barre3ers at home if they're sick.
Plain language ensures the information is easy to consume and comprehend. It also helps keep the message concise. The subheads enable easy skim-and-scan for the information I care most about.
What would make it better
My only ding is the impersonal sign-off. I would have liked to see the names of the team, or at least the owner or studio manager. When our emotions are high, hearing from a person we trust is important. Yes, I trust the "barre3 CH team", but in this case, having someone's name there strengthens my existing trust in the organization and creates a sense that the leadership/decisionmakers are personally accountable. It's not a deal-breaker, though. (For an example, see the letter from United chief Oscar Munoz, who signed with his first name.)
Use these examples of effective COVID-19 communications from small are large businesses to guide your outreach to clients.
Related Content