to high school journalists
It meant a lot to me as a high school journalist to meet and learn from pros already in the field. Luckily, one of my Dad's best friends and poker buddies was the editor of the local paper, Jim Shumaker (on whom the Shoe cartoon was based). That ensured I had opportunities and mentoring as I found my way and learned the ropes.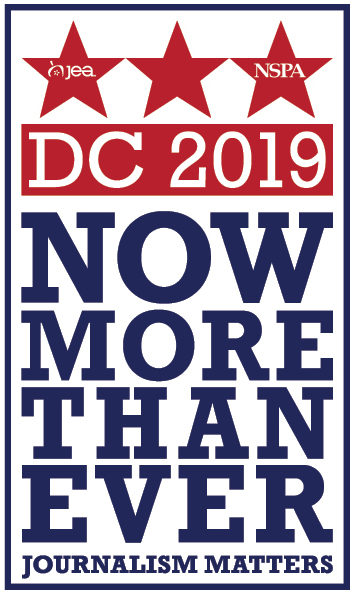 That's why I present at the National High School Journalism Convention. It's a terrific opportunity to return the favor done to me by those reporters, columnists and editors who gave me a hand when I was a scholastic journalist.
I'm giving five workshops this year:
Be a Better Interviewer: Getting sources talking
Revisiting Revision: 10 strategies
Source Diversity: How to get it
Identifying Credible Information Sources
Opinion & Editorial Writing: Capture the power of your ideas
Download slides with tips for high school journalists
These are largely the same decks I use when coaching and training professionals -- only some of the examples are different to improve relevance. Feel free to share with the writers (young and older) in your sphere.
Related Content