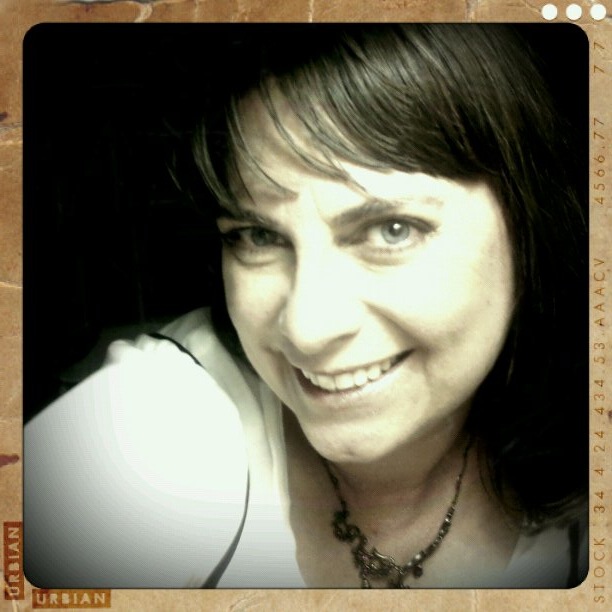 Nicole Criona is an SEO consultant, creative writer and entrepreneur who runs two businesses in Los Angeles: Searchivore, dedicated to helping companies attract relevant traffic online; and LA Writers Group, which runs creative writing workshops throughout the Los Angeles. I actually met Nicole back in the early aughts when she joined a writers group I was running with another friend. I still remember a short piece she wrote that knocked the entire group on its collective butt.
Be a writer like Nicole Criona
1. What kind of writer are you?
Fiction, poetry, personal essay & memoir, SEO copywriting for websites, and lots of feedback for aspiring writers' projects.
2. Why do you write?
I wish I could say I write because it's easy, but it's not.  Creative writing remains one of the most difficult things I've ever learned.  Writing is an emotionally draining process and requires stamina.  I write because I'm compelled to create and I want to make people feel the way I feel when I read or watch stories on TV.
3. What made you want to be a writer?
Y27 made me want to be a writer.  When I was 27, a series of events took place in my life that actualized me:  A 10-year love relationship ended, I lost everything I owned in an earthquake, I got into a car accident with my little sister in the car, and my best friend died after a mere six-week battle with lung cancer.  During this dark time, I wrote emails.  Many, many emails to friends.   One friend in particular told me,  "You should be a writer."  Until then, writing as a profession had never even occurred to me.  I will forever be grateful to that friend for those five words.  Words can change lives.
4. What advice would you give an aspiring writer just starting out?
Actually I have two because they are of equal importance, and both are hand-me-downs:  The first piece advice I can give a writer is advice my comedy-writer friend Katie Schwartz gave me when she read one of my personal essays, "Bleed on the page.  You're not bleeding enough.  Slit your wrists and bleed."  In other words, let your insides drip all over page.  Vulnerability is what makes readers relate to you, it's what makes you an emotionally powerful writer.  The second is paraphrased advice that Ron Carlson gave me during a brief meeting at a mutual friends' dinner party:  Finish what you start.
Want more? Here are previous installments in the Be A Writer Like... series.